Treatments: My blood panel numbers continue to be good, and the weekly reduction of prednisone continues. I have gone from 80 mg (huge dose!) to 30 mg with no problems. The myasthenia gravis which I call droopy/stoopy also is improving: first I shed the neck brace, then the double eye tape and then the walker. I live my life without appliances now I am glad to say. The plan to restart the bi-weekly one medication immunotherapy (Opdivo) infusions on March 25 looks promising.
Busy Life: The Salem Community Retreat (below) was a blast! We spent our time wrestling with Galatians and life as well as hanging with Cyndee. She and Sherry fought chicken riots on the Wii between retreat sessions and doing Cannon Beach food.
Tuesday-Wednesday (3/1-2): Bay Area Cohort in San Jose; Friday (3/4): Portland Bible Leadership Cohort; Monday-Tuesday (3/7-8): Boise Leadership Cohort along with time with the Schlender family while avoiding sick kids ☹; Thursday 3/10): Zoom Leadership Cohort from my office with students around the world including Jon Markey who has lived his whole life in Ukraine. He is now in Hungary trying to get people to safety and supplies to people who are trying to live in the war zone; Friday (3/11): Portland Theology Leadership Cohort; Saturday-Sunday (3/12-13): family times and preach on Jeremiah 29:1-14 at Grace; Monday-Friday (3/14-18): Costa Mesa: Theology and Bible Leadership Cohorts; Saturday-Tuesday (3/19-22): 54th anniversary at Ester Lee Motel in Lincoln City finishing with our traditional feast at Salty's on the Columbia; 9:00 March 25 Immunotherapy infusion – Hopefully. There is all sorts of Professor Gerry life packed around this of course.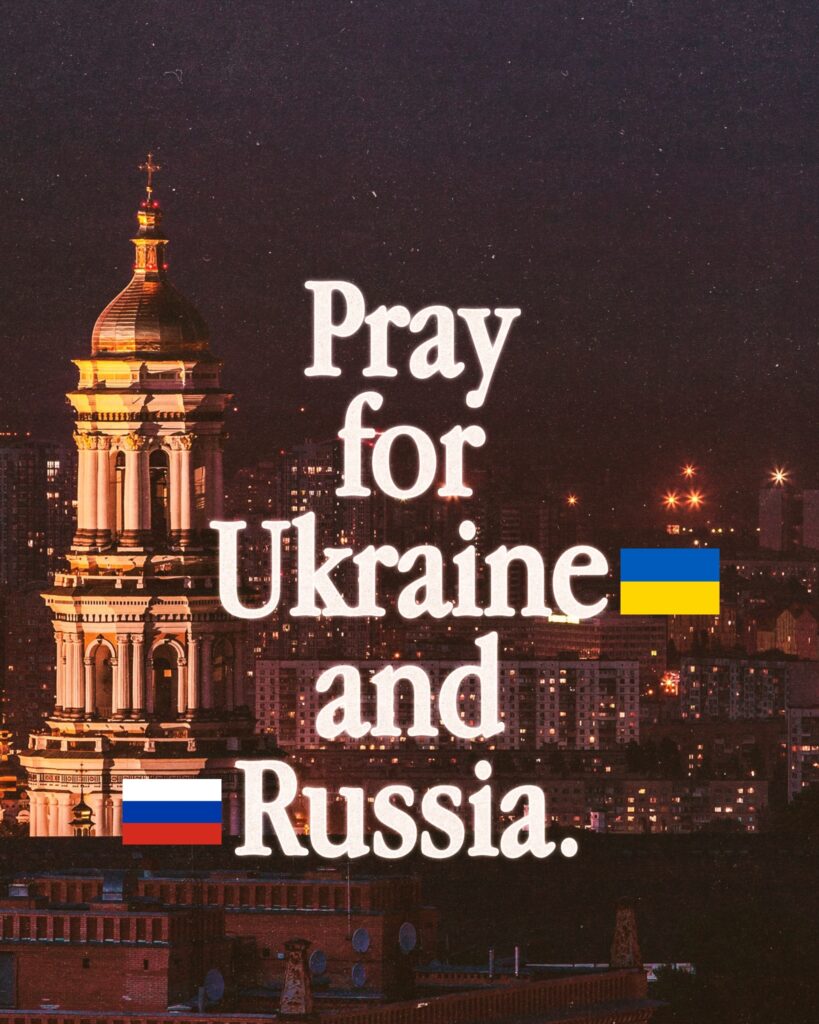 Ukraine: I have friends, nationals and ex-pats, living in both Ukraine and Russia. My heart goes out to them as they are being devastated by the war in Ukraine and the economic collapse in both countries. I heard a Ukrainian pastor tell of a Mom in his church who can neither get baby formula nor produce breast milk because of the terrible stress the war in their city. This is one of millions of stories. It is very personal to go to the Odesa Theological Seminary Facebook page https://www.facebook.com/odesasem as I have taught there many times.
I am working on Sunday's sermon at Grace https://www.gracecc.net/ on Jer. 29:1-14 where Jeremiah tells the captives to pray for the peace and prosperity of their enslaving city of Babylon. Peace makes sense, but also that it prosper???? (Jer. 29:7)
Then I think of Paul's exhortation to pray for kings (that was the terrible tyrant, Nero, in his day!!!) that we may live peaceful and quiet lives in all godliness and holiness. (1 Tim. 2:1-2).
And then Jesus tells me "to love your enemies and pray for those who persecute you, that you may be children of your Father in heaven." (Matt. 5:44-45)
Being a Jesus follower messes with my mind and spirit!