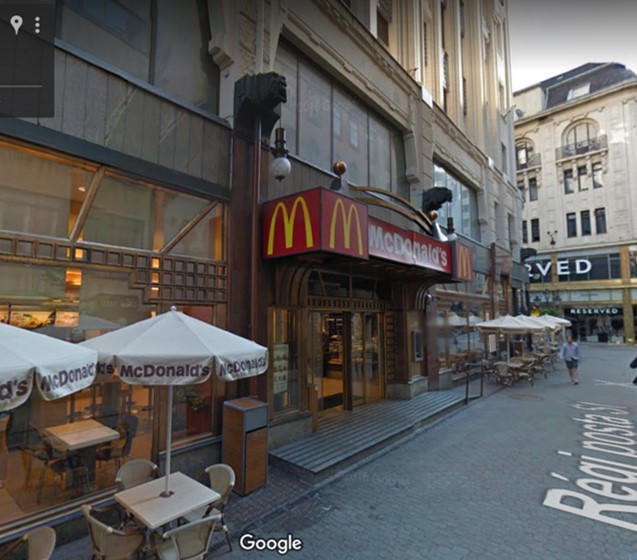 Today was kind of a snow day. The weather called for "wintry mix" which can mean snow, ice, rain or not much. Sherry and Christina postponed their date to go to the Grand Market. We can't see outside from our otherwise marvelous flat, so I went down to the street to discover that there was no ice or snow so Sherry joined me in the 100 meter walk to a local McDonalds to meet Endi Kovács, a true Hungarian Christian intellectual. While he was at Regents in Vancouver he became close friends with folk like Eugene Peterson and James Houston.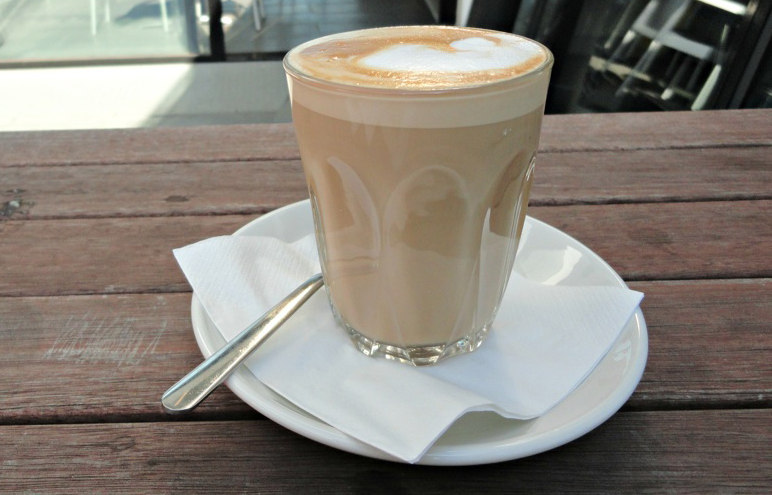 Over Bacon McMuffins and my Caffe Latte in a glass (a whole new way to do things!), we immediately went into deep conversation. His background is with InterVarsity, Vineyard here and in Europe, and the USA as well as the Hungarian Reformed Church. It was fascinating to hear his perspectives on many common themes. Sherry was very patient with us during our two hour conversation. It would have gone longer, I am sure, but it started snowing and Sherry does not do well in slick streets. He wallked us to the entrance of our flat and we bid each other God speed.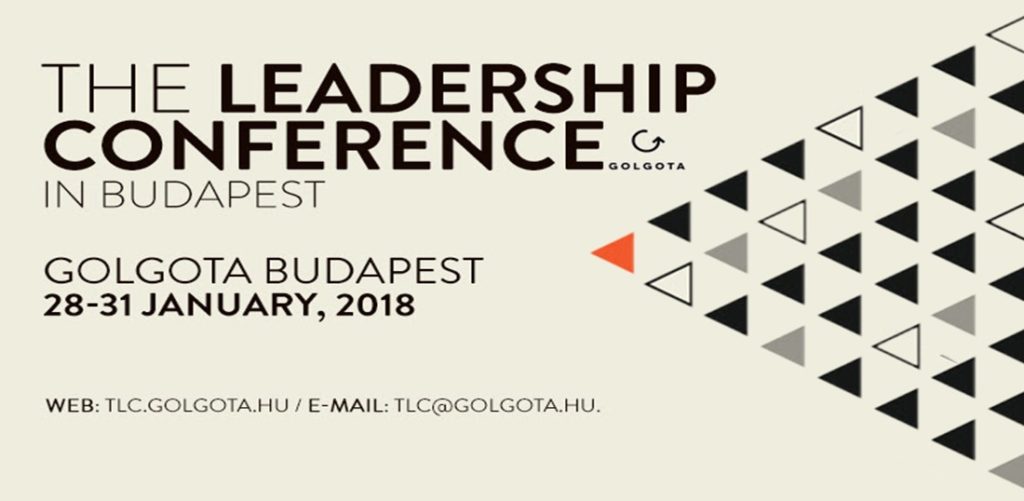 The Conference began with supper – a great way to begin. I ate with Arpi, the head of the Hungarian Calvary Bible College and two new friends from Finland. Hearing what is happening in their country was fascinating. It is such a different culture with only 5.5 million people in the whole country and a unified culture, a socialized system with a minority working to support a large majority either in government service or retired. The pressures on the system are a great context for the church. The clallenge is getting the good news to a culture with a cultural narrative of church domination from the past. Sounds a lot like the US!
After an enthusiastic half hour of music, some familiar and some totally new, the lesson was a perspective on the gospel from a fellow who is working in Jordan. I have to admit sadly that in the warm theater seat and fairly familiar material, I took an involuntary nap.
I am on twice tomorrow with more than a bit of concern. The TV style projection system is integrated with their recording system but the result is that quite small and my Power Points got some quick revision after I got home, but they will not only be exclusively in English (the people will have fill in the blank handouts in English and Hungarian), but with translation, the time will be very short for complex material like my opening session on LGBTQI issues. I am also speaking into a culture which I don't know on a most controversial issue. Prayers, please!