There is so much to be thankful for today. Sherry and I celebrated a half century plus a quarter decade of marriage at Depoe Bay last month. Even with all the COVID restrictions we had excellent food, great weather, and wonderful views. One trip was down to Cape Perpetua Lookout. I took a trail walk from Devil's Churn Lookout down to the Spouting Horn where the Pacific rages high, arranging for Sherry to drive down and meet me at the visitor center, only to discover that it was closed. I did a lot of checking before discovering her back at my starting point . . . not that there were a lot of options along Highway 101! I remembered another walk up the narrow canyon inland from the spouting horn where a close friend decided to explore near the rift and almost got washed away by a big wave.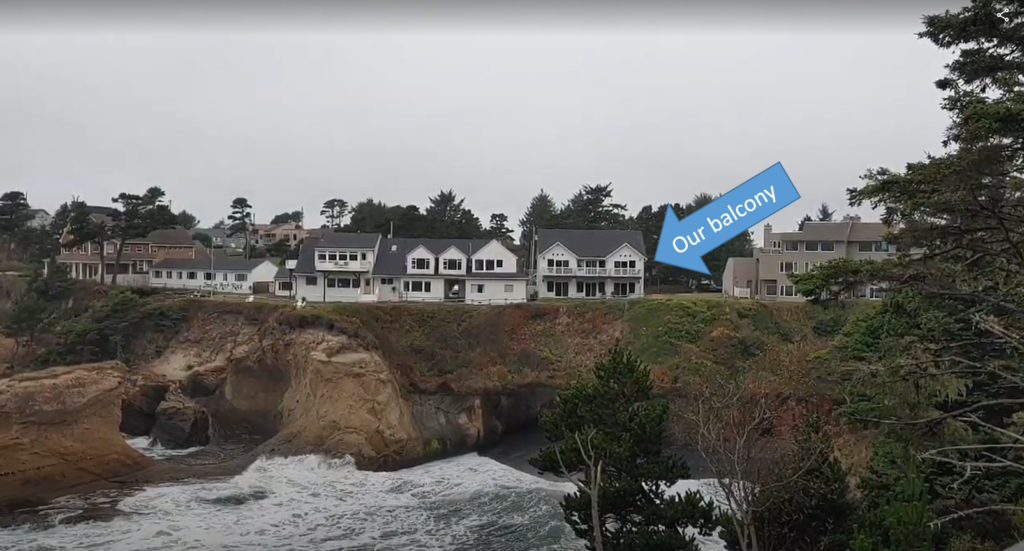 Health is a point of thankfulness in COVID days. None of our family has been hit with anything, not even a cold. Family relationships are strong. Joy lost her senior year events, including her lead role in Grease and involvement in state music and drama events. But she decided to join Ecola Bible College, which still meets at Cannon Beach Conference Center. Her work scheduling is done by Cyndee, herself an Ecola alum, actually doing my class there so long ago. Grateful for God's intervention that brought us together. Donn brought Elizabeth and Michael out in August so we could hang. Unfortunately COVID meant cancelling our plans for Thanksgiving in Kansas City. We will do family time via Zoom, a very 2020 thing!
Western Seminary is having its largest enrollment ever and my Leadership Cohorts and the new Master of Applied Biblical Leadership are both growing quickly so my teaching load is enormous. We have two cohorts each in Portland and Costa Mesa plus a new on beginning in Boise next term. I get to hang out and pastor a most exciting group of men and women through that work.
My role at The Bible Project continues. In addition to my board role, I was leading the staff in what was initially called "Happy Hour with Gerry", times to explore theological questions in an open dialogue format. That all went by the wayside with COVID, but the work of the Project continues to grow. It is stunning that views of our videos have exceeded 200 million. We have at least 10 videos in 18 different languages and 55% of our views come from outside the United States! And then there is the blog and the podcasts.
I did two weddings and continue to be a pastor to pastors and a help for the hurting.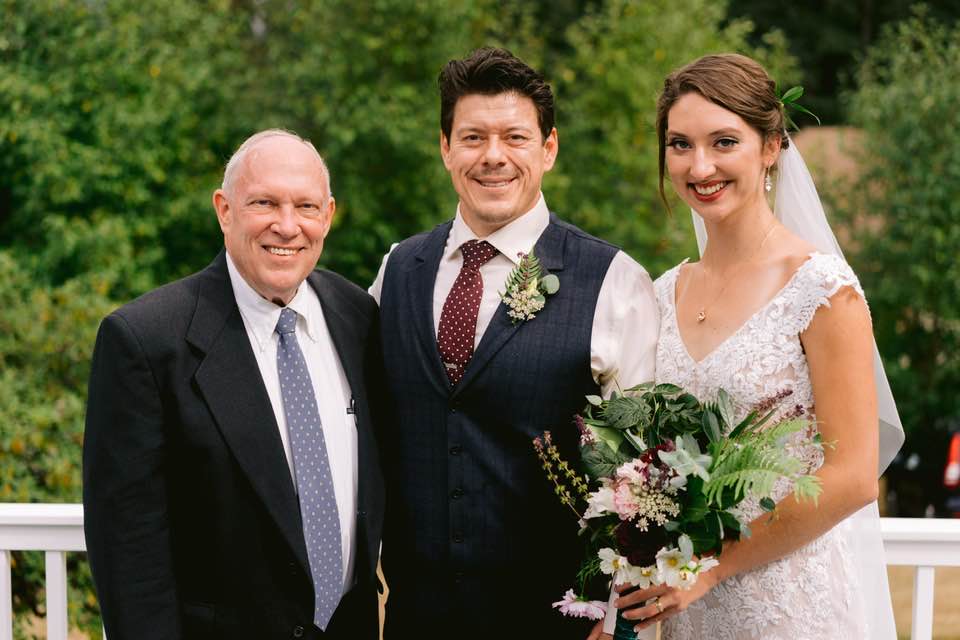 There is so much more I could add to this list of gratitudes but this is enough for now