Final Prep for Immunotherapy: After I talked with Dr. Mashru to review my liver numbers and general status, he told me to continue the "wean down" from prednisone to 10 mg and then go to none in the middle of the coming week, looking forward to resuming immunotherapy with Nivolumab on Friday, afternoon, April 22. I am hoping that the side effects are results of the other med which I will no longer be getting – but who knows.
Western Commencement: Immediately after my infusion we begin our Western commencement celebration with an on-campus reception from 4-6 and then our commencement on Saturday. I am glad to say that I will get to hood the Master of Applied Biblical Leadership, the program I direct. It will be a blast to honor these women and men with whom I have worked for the past three years.
Exiles in Babylon: I got to be part of the conference put on by Preston & Chris Sprinkle in Boise where a great group of speakers spoke to issues of race, politics, sexuality and hell in Boise. It was a blast to meet them and to have an on stage conversation with Chris Date who "converted" Preston from the traditional "eternal conscious torment" view of hell to annihilationism. My goal was to model positive conversation between two proponents of significantly differing views who respect and like each other, but disagree, sometimes sharply on what could be a divisive issue. I can happily say, "mission accomplished! The resources for the hell conversation are in the "exiles in Babylon" tab above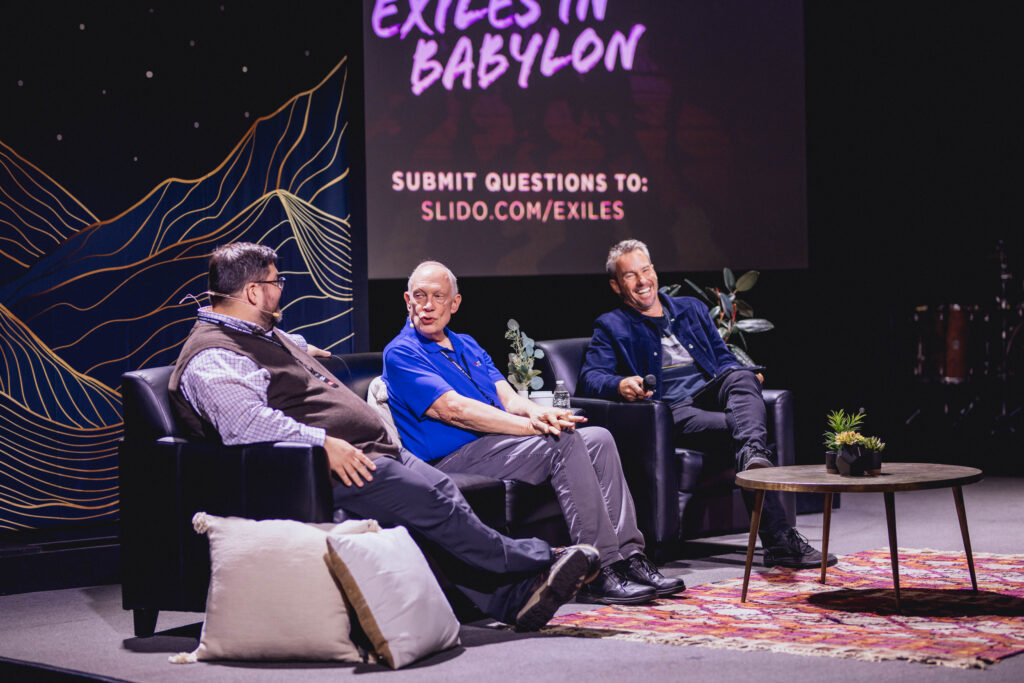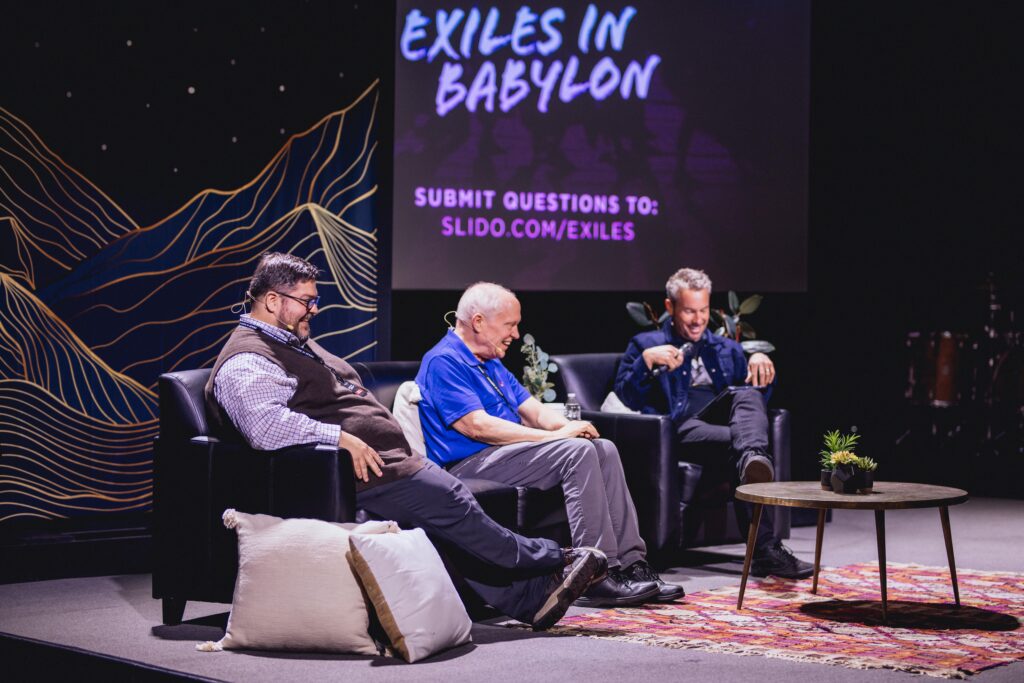 I really wanted to meet Derwin and Vicki Gray, founding pastors of Transformation Church in suburban Charlotte, NC. It is one of the largest multi-ethnic churches in the US and profoundly Gospel oriented. Among other amazing things, it has campuses inside several correctional facilities (AKA prisons). Dr. Gray is the author of several books, most recently How to Heal Our Racial Divide: What the Bible Says, and the First Christians Knew, about Racial Reconciliation. We connected at the speakers' dinner, had a great conversation and then when I mentioned my cancer, they asked if they could pray for me – a huge blessing.